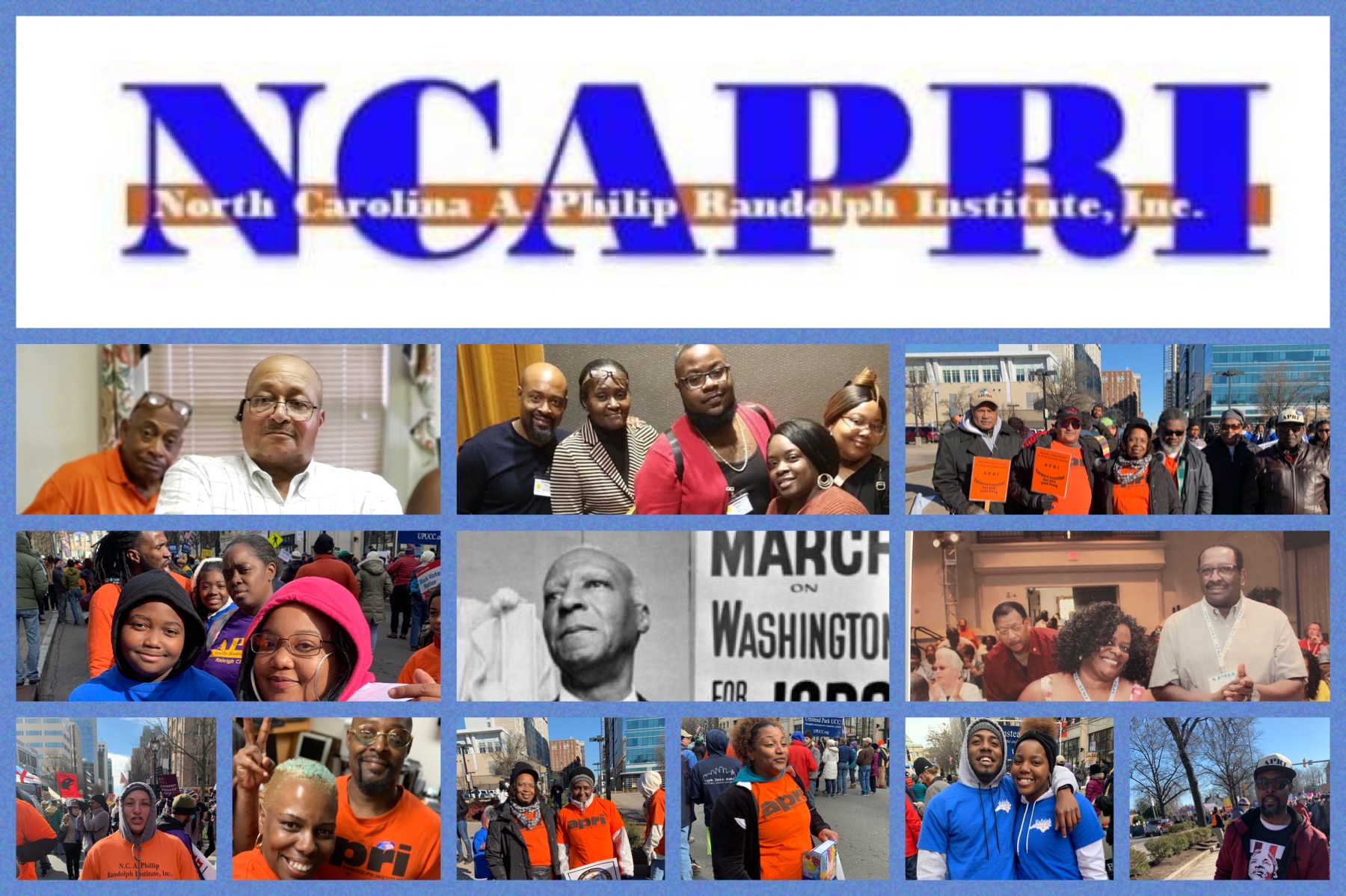 The mission of North Carolina A. Philip Randolph Institute is to improve the quality of life for economically disadvantaged families by providing the necessary resources that improve their standard of living, foster self improvement, self empowerment, and self sufficiency.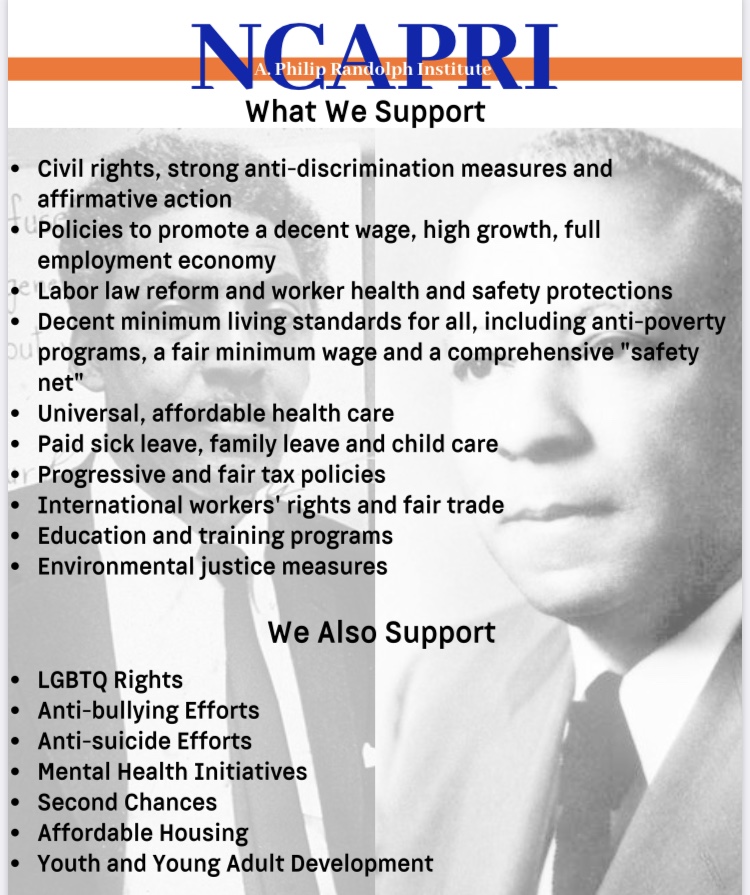 Our History
To A. Philip Randolph and Bayard Rustin, APRl's co-founders, the fight for workers' rights and civil rights were inseparable. Randolph (1889-1979) was the greatest black labor leader in American history and the father of the modern American civil rights movement. Rustin (1912-1987), a leading civil rights and labor activist and strategist, was the chief organizer of the historic 1963 March on Washington for Jobs and Freedom and Randolph's greatest protégé. Randolph and Rustin forged an alliance between the civil rights movement and the labor movement.
They recognized that blacks and working people of all colors share the same goals: political and social freedom and economic justice. This Black-Labor Alliance helped the civil rights movement achieve one of its greatest victories – passage of the Voting Rights Act, which removed the last remaining legal barriers to broad black political participation. Inspired by this success, Randolph and Rustin founded A. Philip Randolph Institute in 1965 to continue the struggle for social, political and economic justice for all working Americans. APRI is an Organization of Black Trade Unionist and Community Activists to Fight for Racial Equality and Economic Justice for all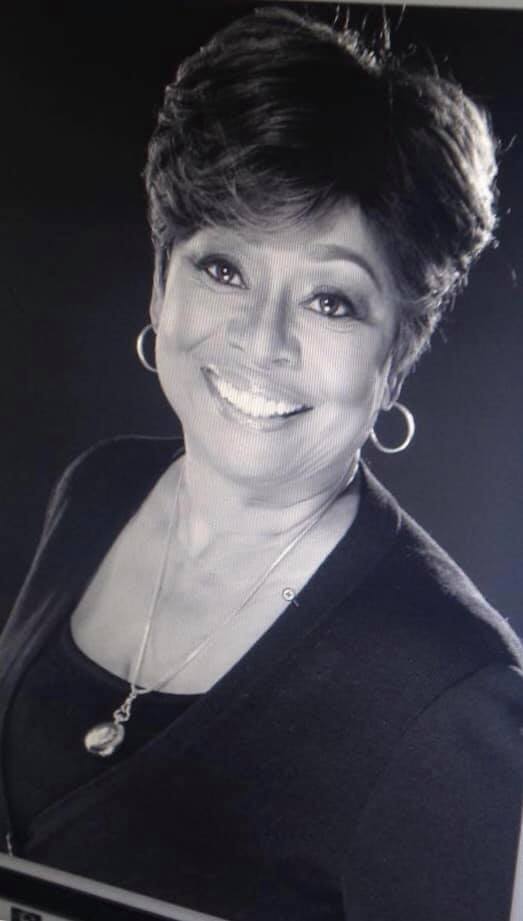 Americans.
Today, APRI is led by President Clayola Brown whose vision and energy has sparked a new beginning for our organization and for the movement as a whole. Clayola Brown began serving as President of the A. Philip Randolph Institute, located in Washington, D.C. in August 2004–the first female to serve in this role.
North Carolina A. Philip Institute, Inc. President/Board Chair Wayne Bostick has been a member of the Durham Chapter NC A. Philip Randolph Institute since 1995 and elected as assistant secretary. In 2010, he was asked to step into the role of President of the Durham Chapter APRI, while also serving as Corresponding Secretary of the NC A. Philip Randolph Institute from 2000-2014.
In December 2019, Wayne Bostick was elected the President/ Board Chair of North Carolina A. Philip Randolph Institute, Inc.
North Carolina A. Philip Randolph Institute, Inc.
1408 Hillsborough Street
Raleigh, North Carolina 27605
P.O. Box 10428
Raleigh, North Carolina 27605
(919) 833-6671
(919) 833-0045 (fax)
info@ncapri.org
NCAPRI is a public charity that only engages in activities that are permissible under Internal Revenue Code section 501(c)(3). NCAPRI does not and will not intervene in political campaigns and will only engage in activity that is permitted for Section 501(c)(3) organizations. All NCAPRI activities will be strictly non-partisan. In addition, NCAPRI activities will not be coordinated with any candidate, political party or other partisan entity.
copyright 2014 North Carolina A. Philip Randolph Institute, Inc.
with a little help from
Grass Roots Press, Inc.