North Carolina A.Philip Randolph Institute, Inc. Staff Leaders
Melvin F. Montford
Executive Director
mfmontford@ncapri.org
(919) 833-6671 (office)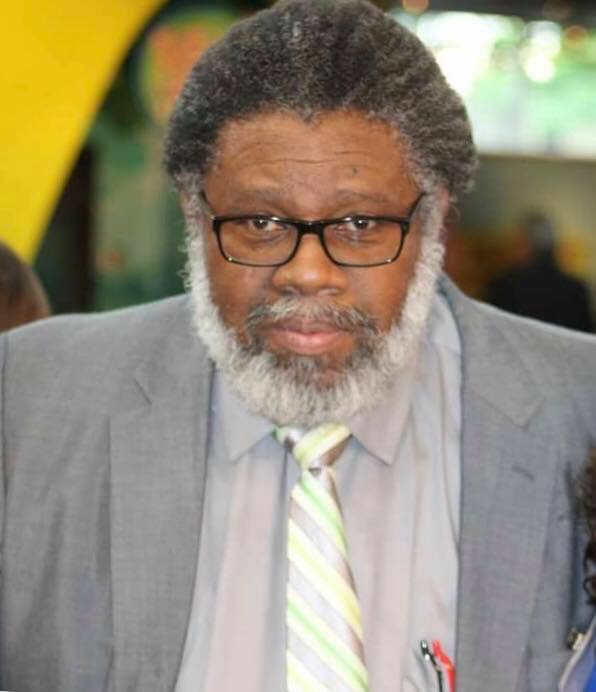 Denicia Montford Williams
Associate Executive Director
Dmontford@ncapri.org
(919) 332-9989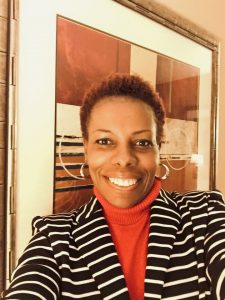 Mary K. Montford
President Emeritus
mkmontford@ncapri.org
(919) 833-0045 (office)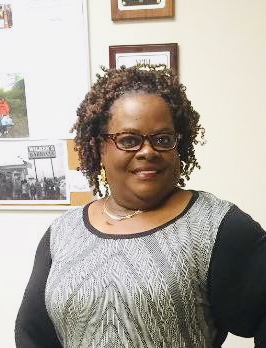 NCAPRI is a public charity that only engages in activities that are permissible under Internal Revenue Code section 501(c)(3). NCAPRI does not and will not intervene in political campaigns and will only engage in activity that is permitted for Section 501(c)(3) organizations. All NCAPRI activities will be strictly non-partisan.  In addition, NCAPRI activities will not be coordinated with any candidate, political party or other partisan entity.
Copyright 2014 North Carolina A. Philip Randolph Institute, Inc.
with a little help from
Grass Roots Press, Inc.